SVCH LP1 LP2


Summer Dream van het Labber Kampje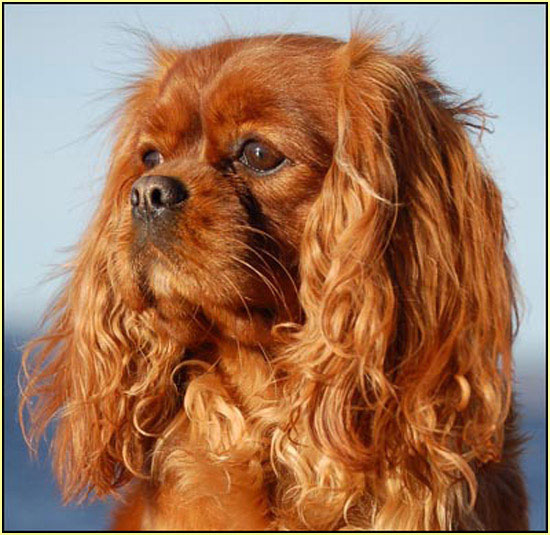 "Lovely"
Knän/Patellae: Utan anmärkning/Clear Ögon/Eyes: Utan anmärkning/Clear
Hjärta/Heart: Utan anmärkning/ Clear 4/6-2012

*Utställning/Show*
1.a pris med Hederspris/
1 prize with Honourprize
*Lydnad/Obedience*
LP i klass 1/diploma in class 1
LP i klass 2/diploma in class 2

*Viltspår/Gametracking*
Svensk Champion /Swedish Champion

*Bruks/Working*
Uppflyttad lägre spår/
Promoted to lower class workingtrack

Mentalbeskriven/Mentaly described
1.a Årets lydnadscavalier 2008/1st Obedience Cavalier of 2008
3.a Årets lydnadscavalier 2009/3d Obedience Cavalier 2009


Ägare/Owner: Working Beauty´s kennel

Uppfödare/Breeder: Arnold Nijs, Nederländerna Kennel van het Labber Kampje
Thanks to family Nijs for this lovely Sweetheart!

Lovely 14 år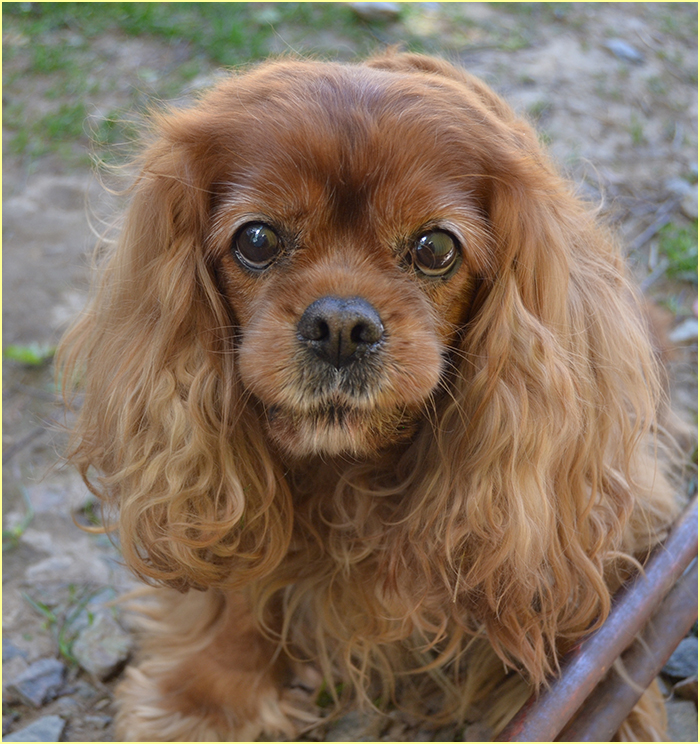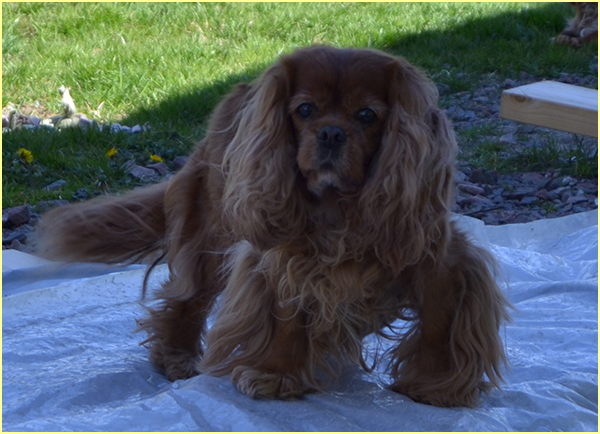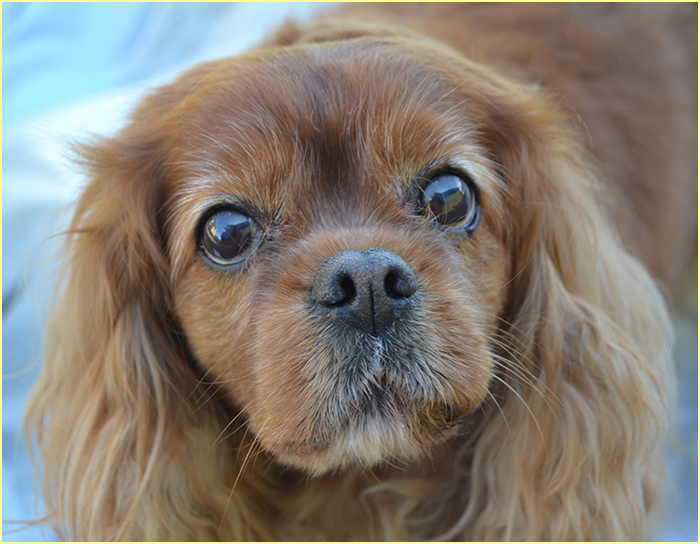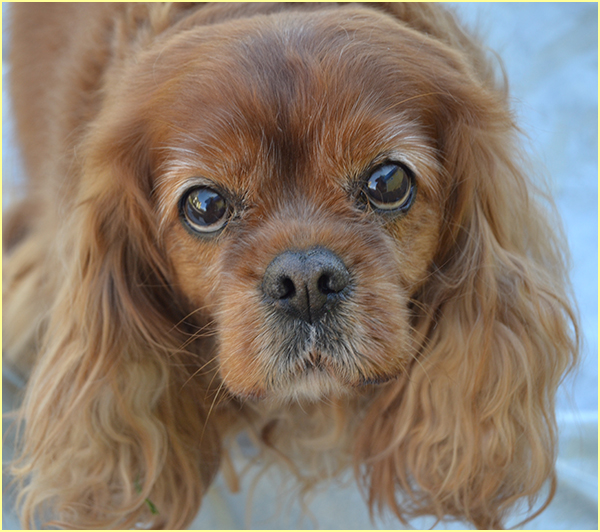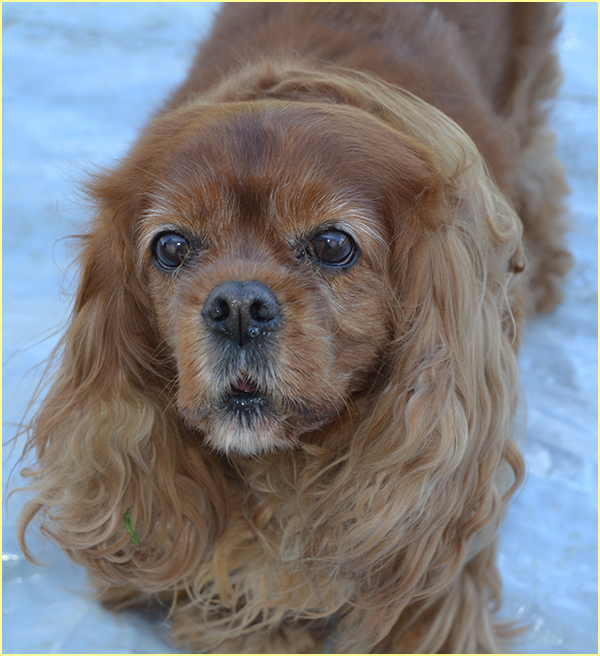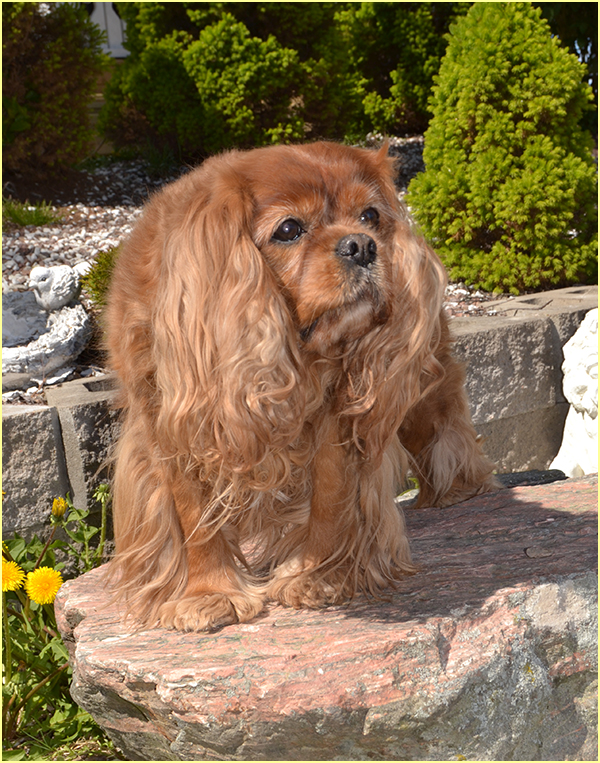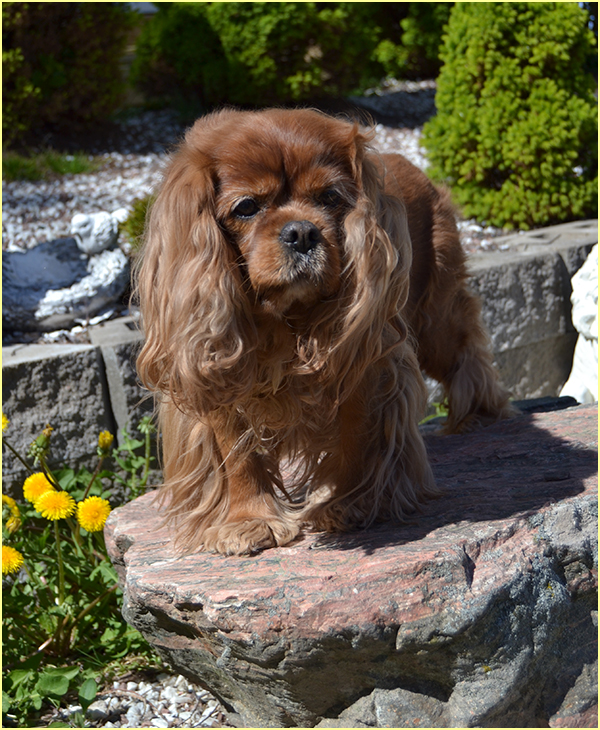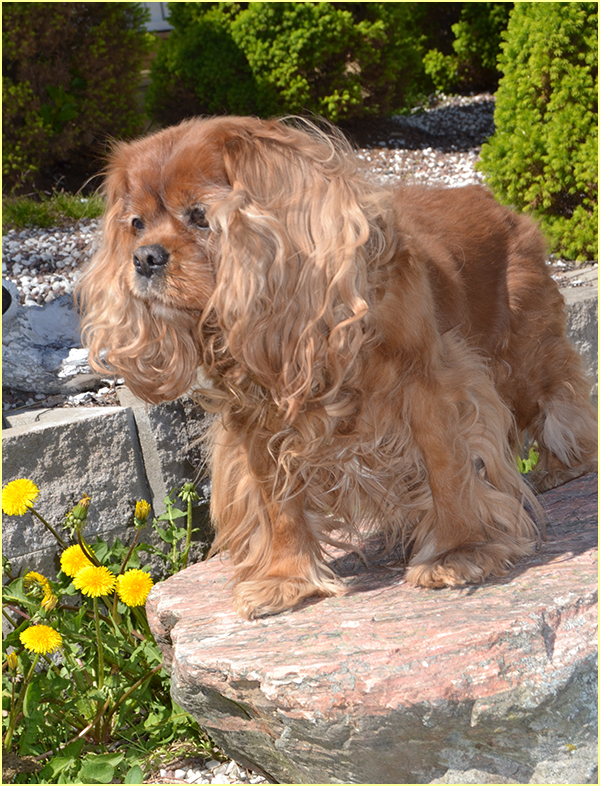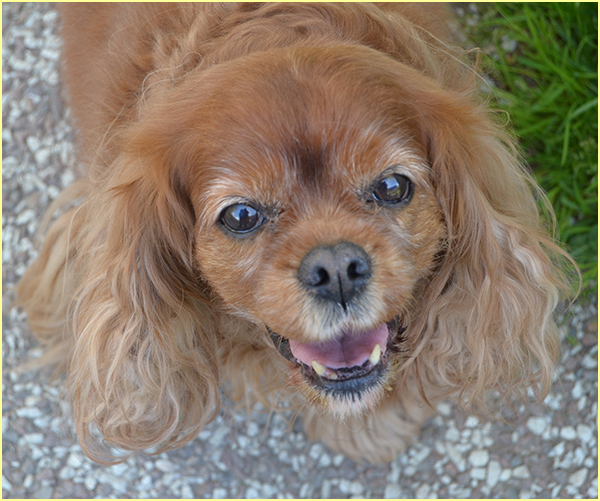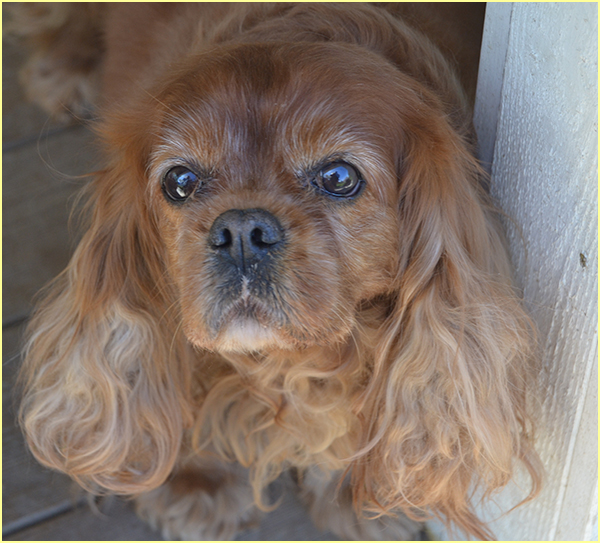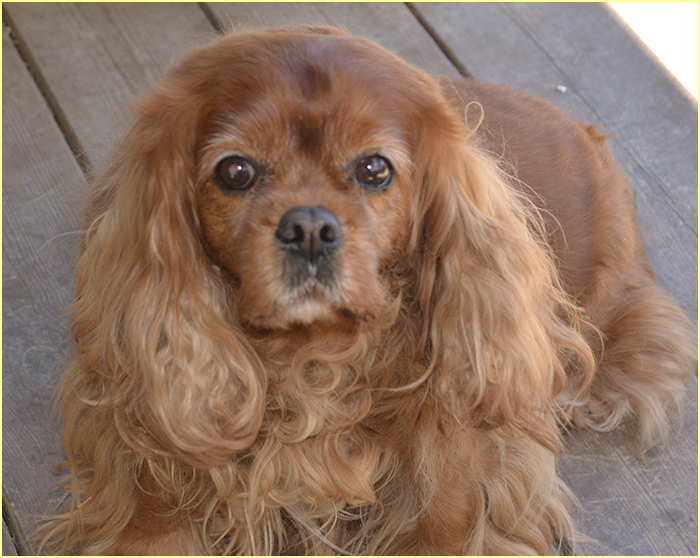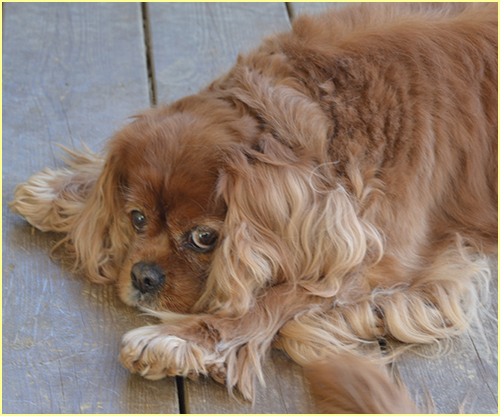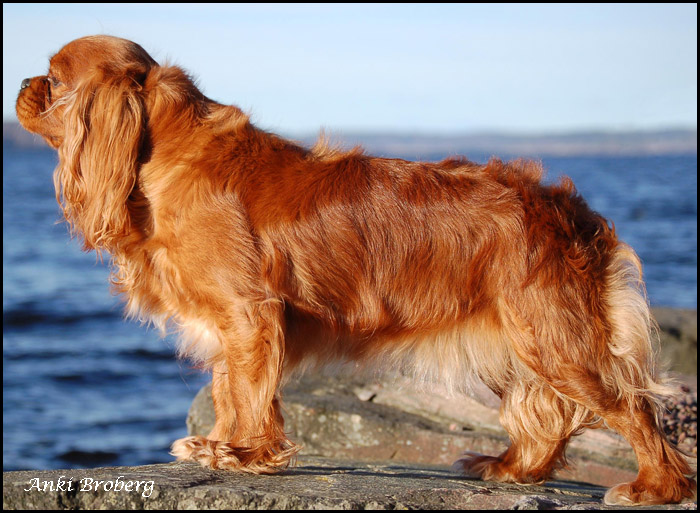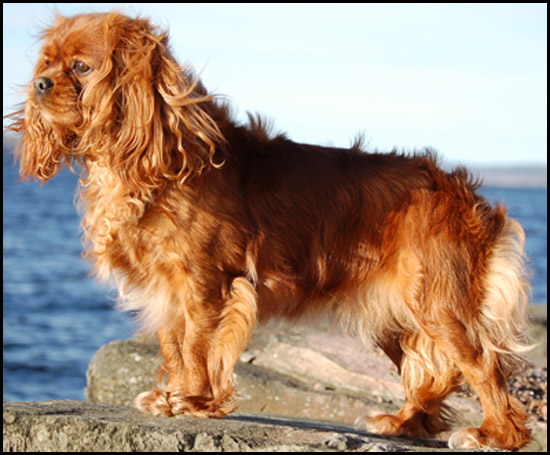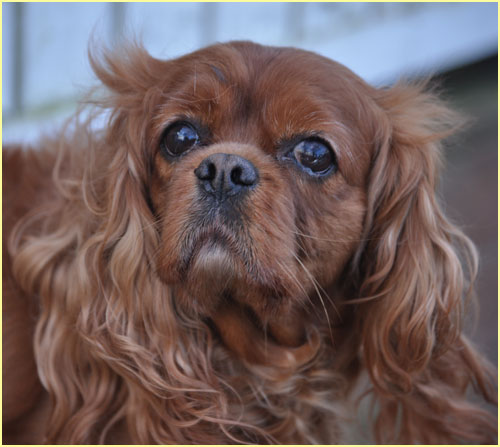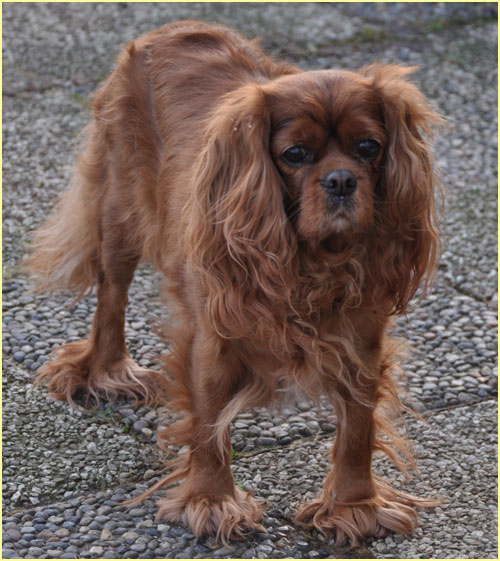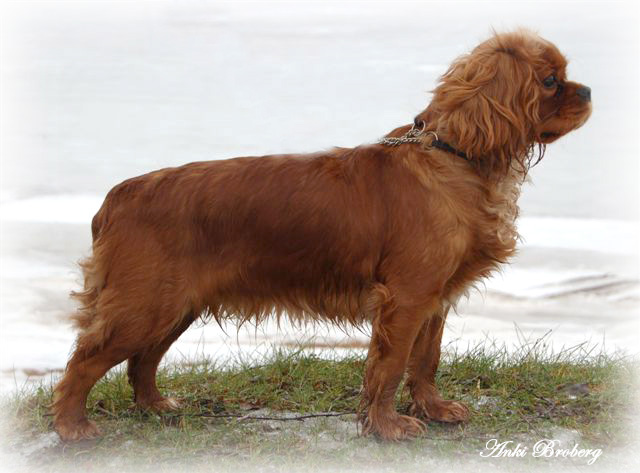 9 månader/9 month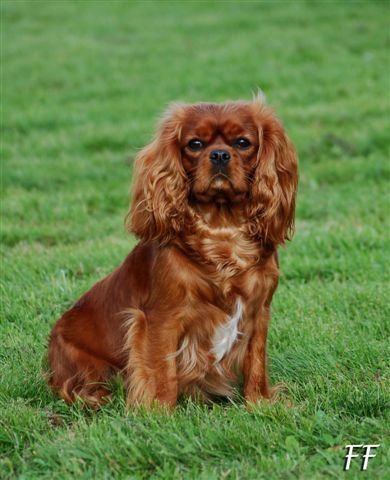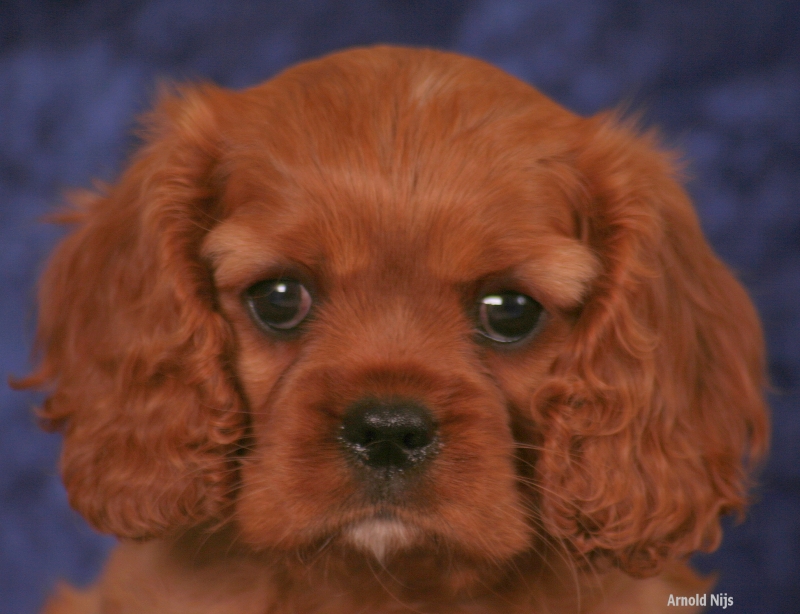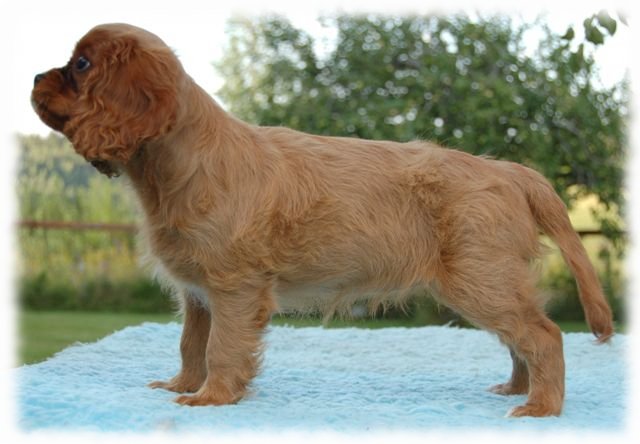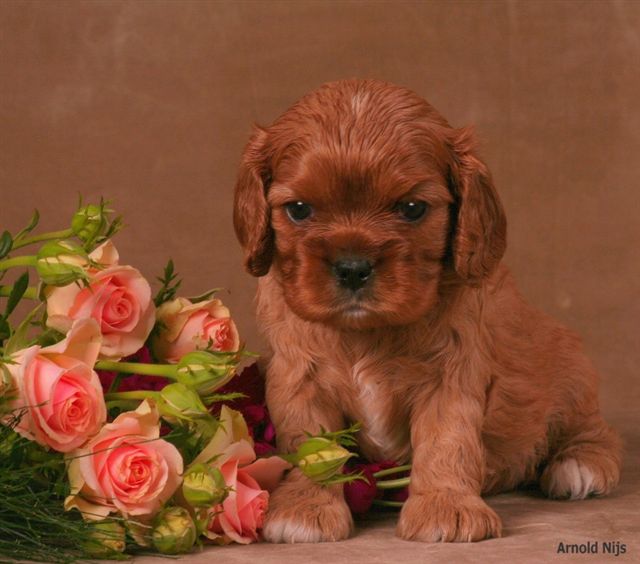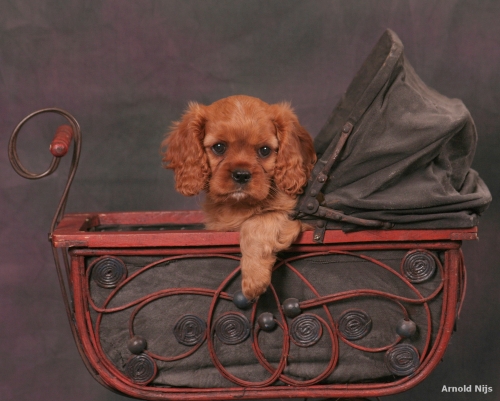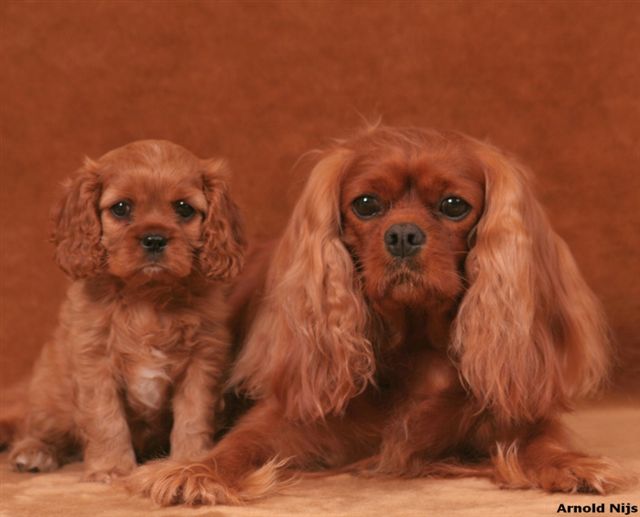 Lovely och mamma Quinty/Lovely and mum Quinty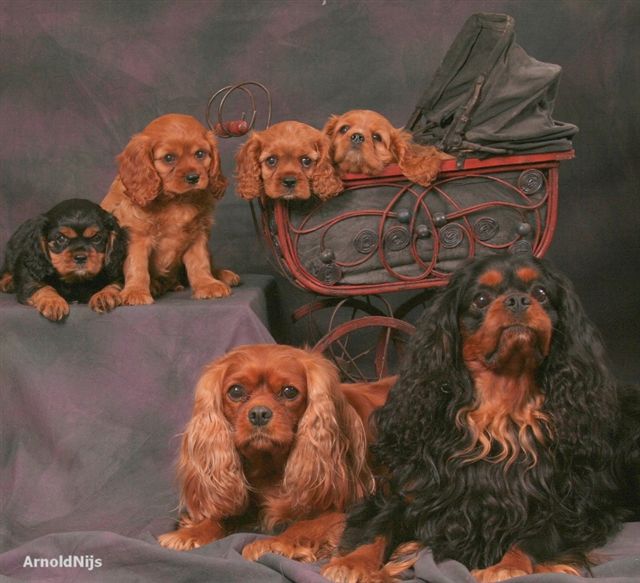 Lovely med sina 3 systrar och mamma och pappa/
Lovely with her 3 sisters and mum and dad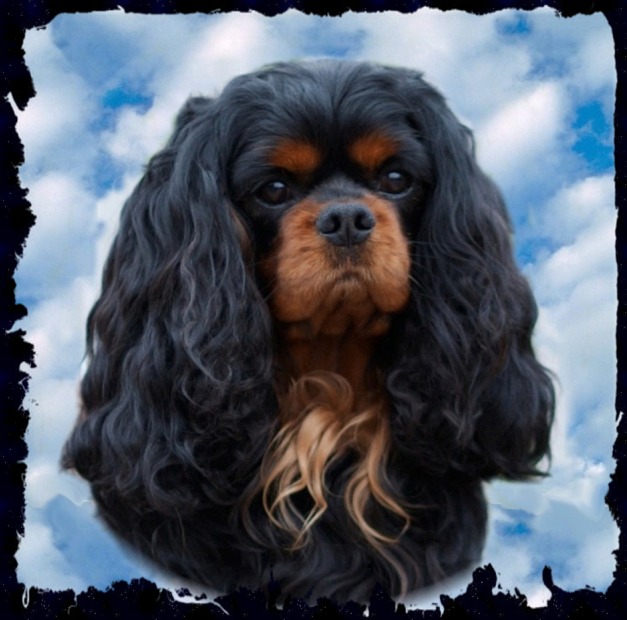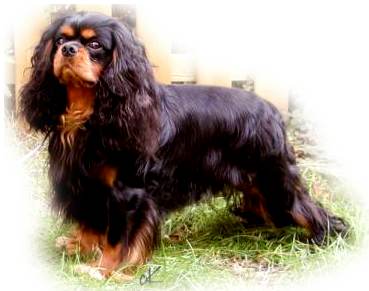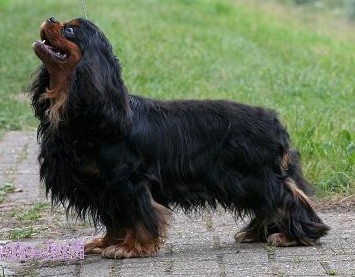 Lovelys pappa/Lovelys father:
CH. Royal Amantra Black "Nero"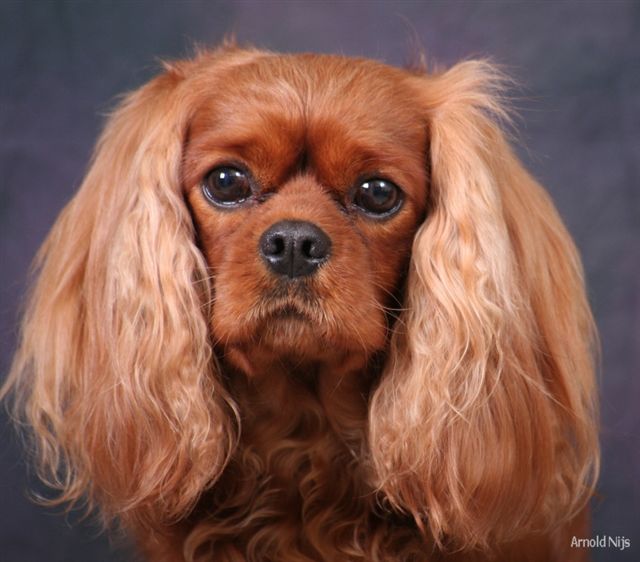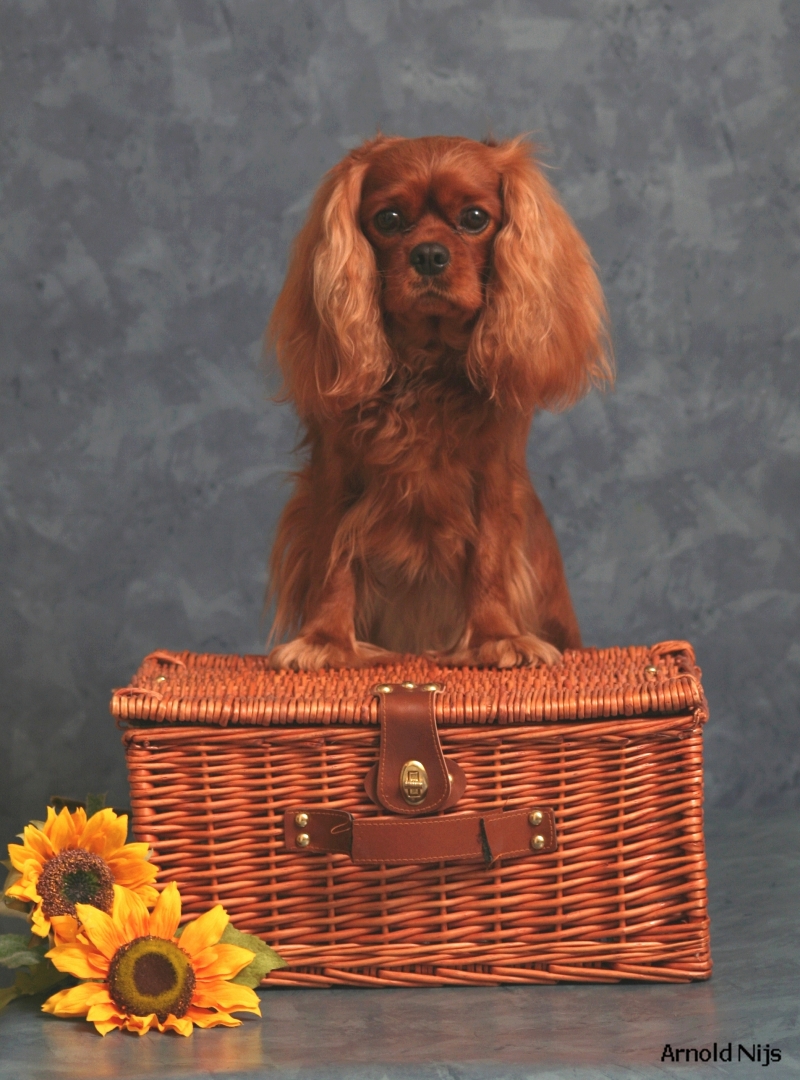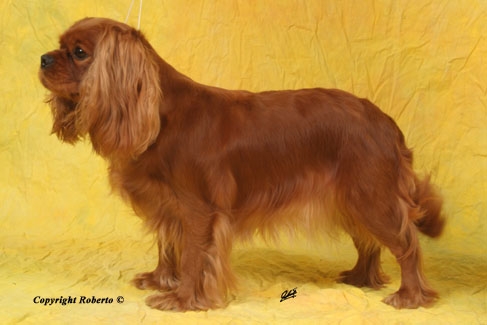 Lovelys mamma/Lovelys mother:
Ruby Katinka van de Montangards "Quinty"




Lovelys farfar/Lovelys grandfather:
CH. Amantra Cloth of Gold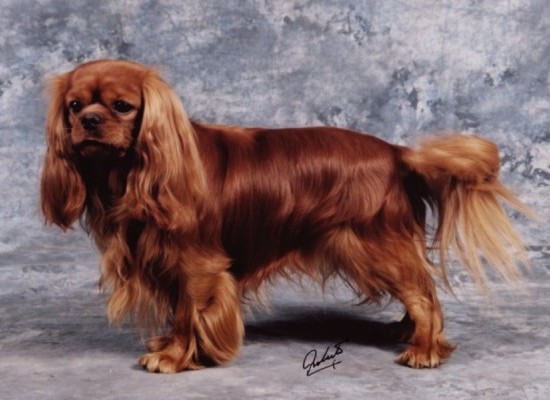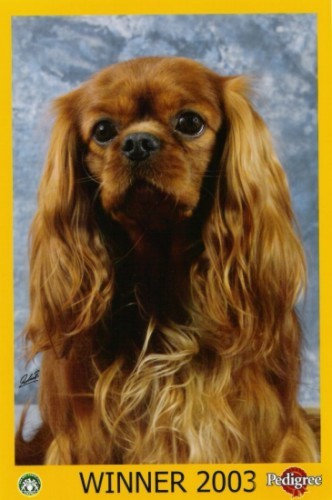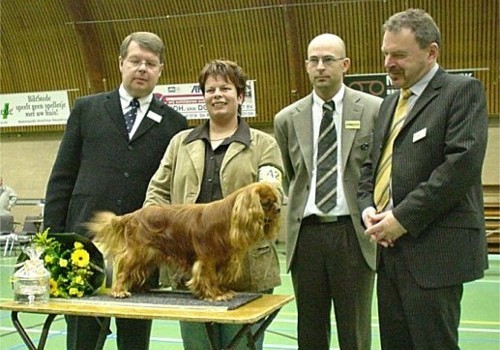 Lovelys morfar/Lovelys grandfather:
CH. Lolita´s Dreaming Millenium Akeem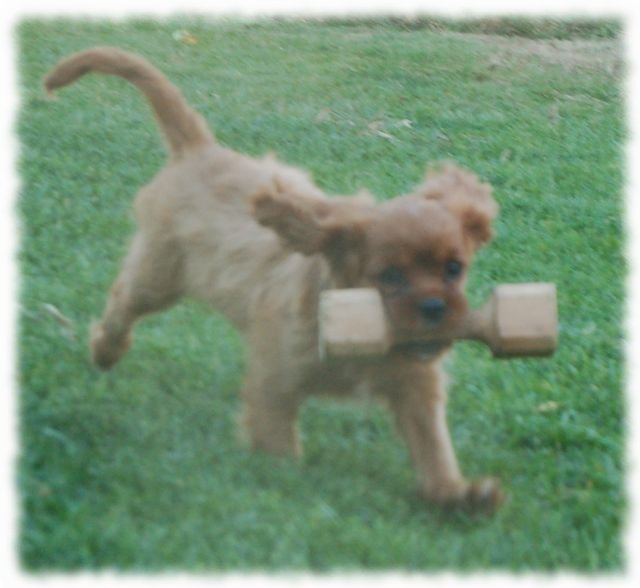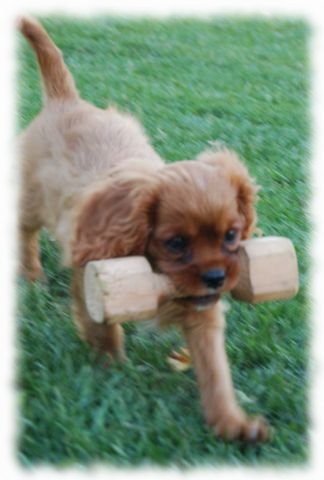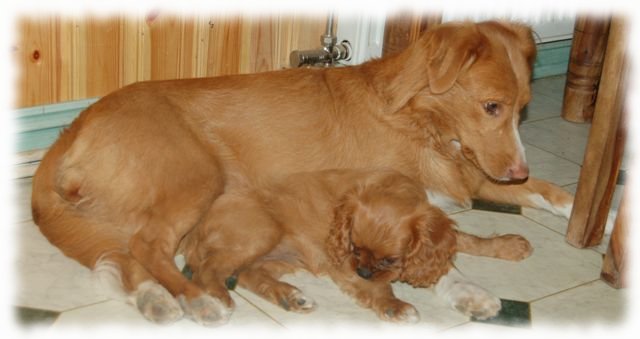 CH Amantra Royal Black
GBCH
Amantra Cloth Of Gold
Amantra Golden Brown
Amantra Tabitha
Amantra Homemaid
Amantra Homeguard
Officer's Lady At Amantra
Ruby Katinka v D Montangards
BECH LUCH
Lolita's Dreaming Millenium Akeem
NLCH VDHCH
Ernie Black Jack Of Fairytalecastle
NLCH VDHCH
Magic Memory Girl Of Fairytalecastle
Mama-Jo Black Fly
Carlos Panta Rhei V't Heeske
Romie