SE VCH LP1 Chadyline Covergirl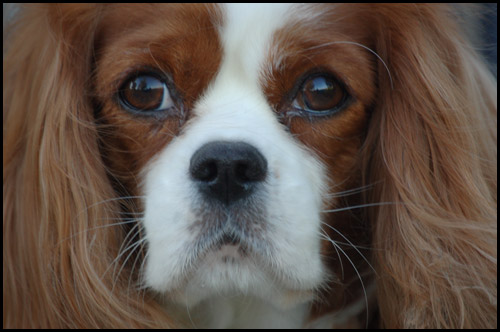 "Honey"
Knän/Patellae: Utan anmärkning/Clear Ögon/Eyes: Utan anmärkning/Clear
Hjärta/Heart: Utan anmärkning/ Clear 27/12-2010 (7 år)


*Utställning/Show*
CERT och BIM i Norge/
CAC and BOS in Norway

*Lydnad/Obedience*
LP i klass 1/diploma in class 1
1. pris klass 2/1 prize in class 2
*Viltspår/Gametracking*
Svensk Champion med Hederspris/Swedish Champion with Honourprize

2.a Årets lydnadscavalier 2005/ 2nd Obedience cavalier in 2005
1.a Årets lydnadscavalier 2006/1st Obedience Cavalier 2006
3.a Årets lydnadscavalier 2007/3d Obedience Cavalier 2007
2.a Årets lydnadscavalier 2008/2nd Obedience Cavalier 2008
2.a Årets lydnadscavalier 2009/ 2nd Obedience Cavalier 2009

Ägare/Owner: Nathalie Broberg, Working Beauty´s kennel

Uppfödare/Breeder: Nina Lindström, Chadylines kennel
Tack Nina för vår älskade Honey!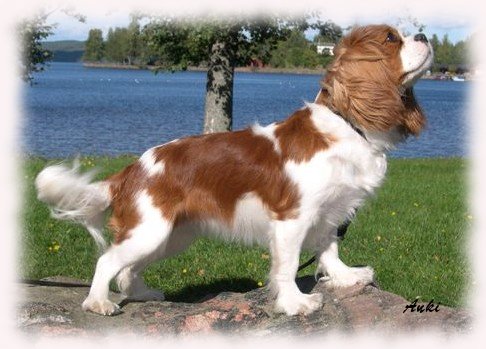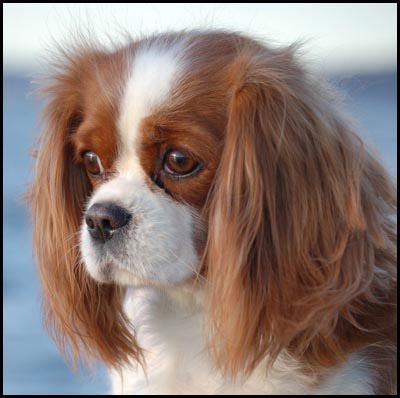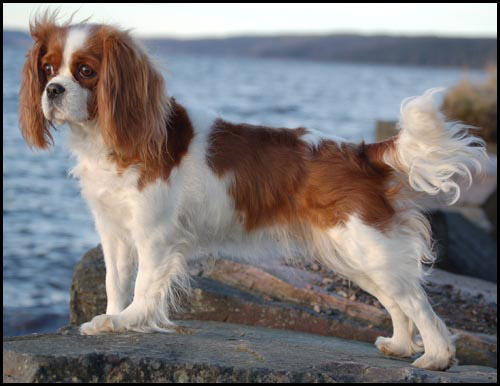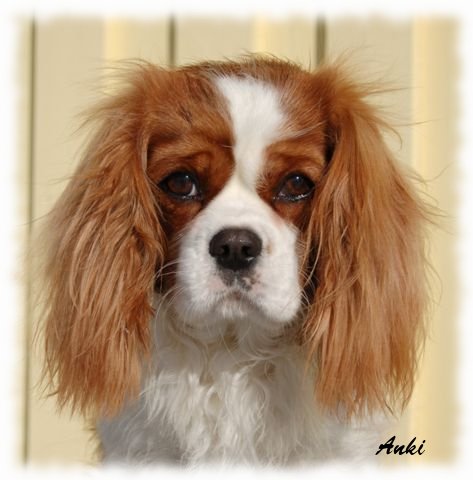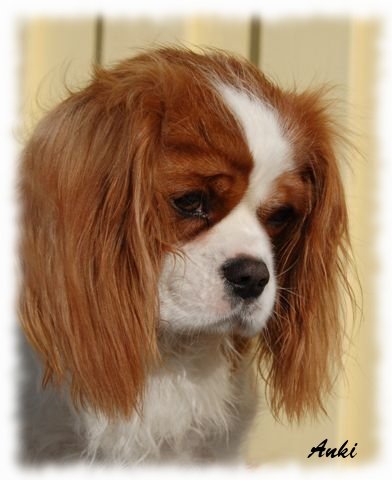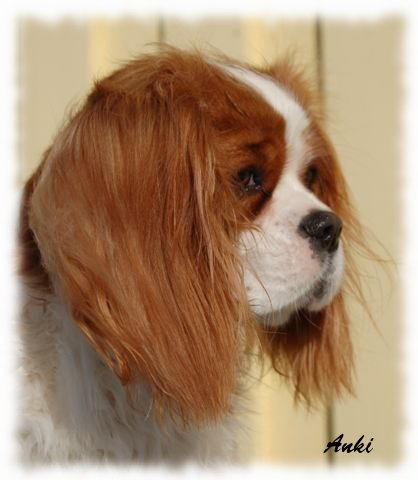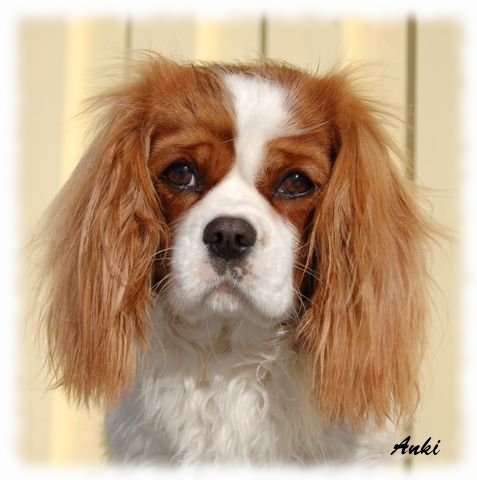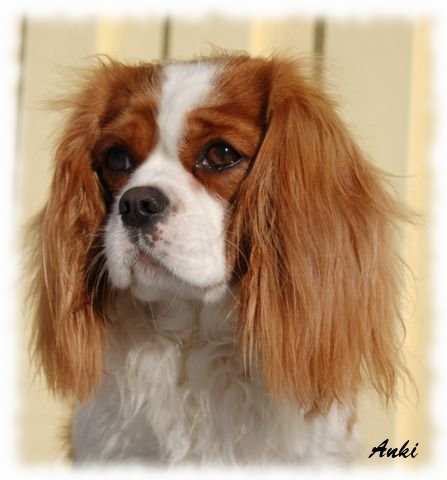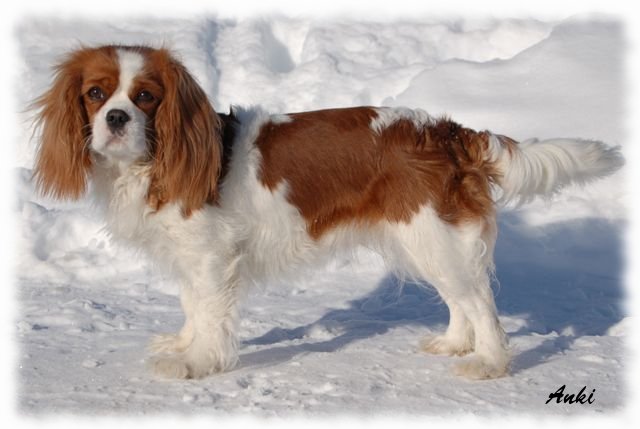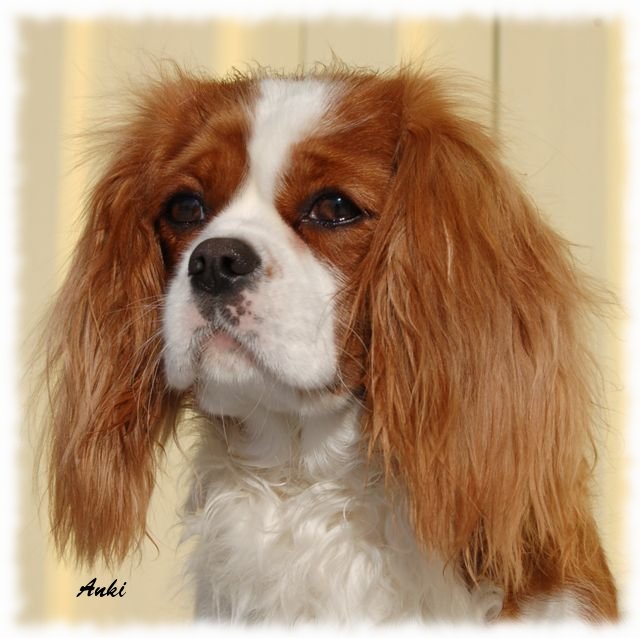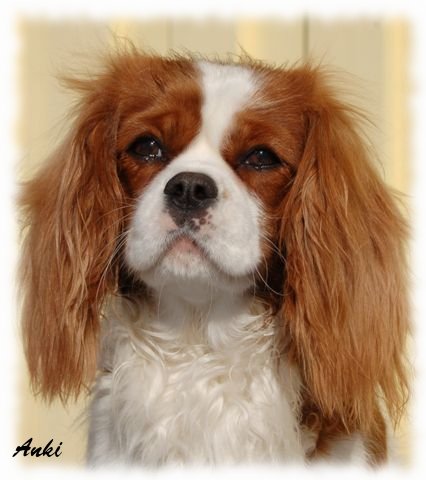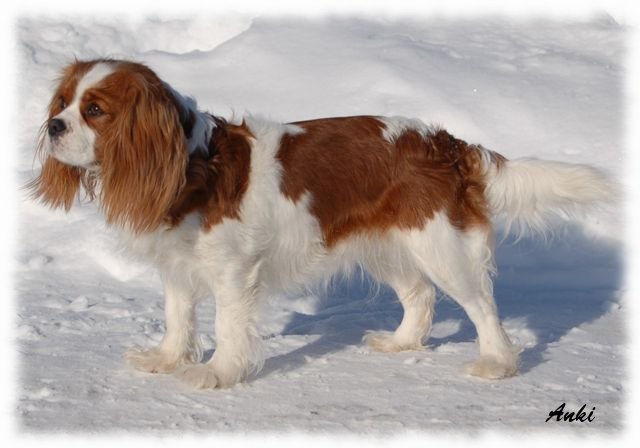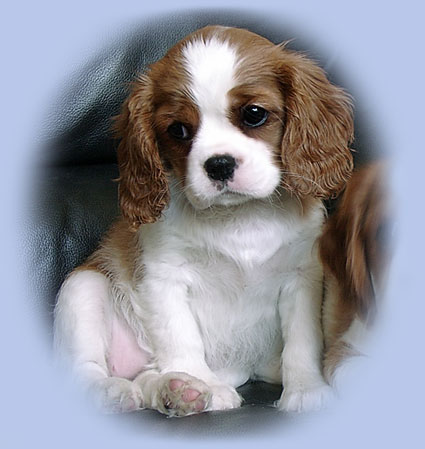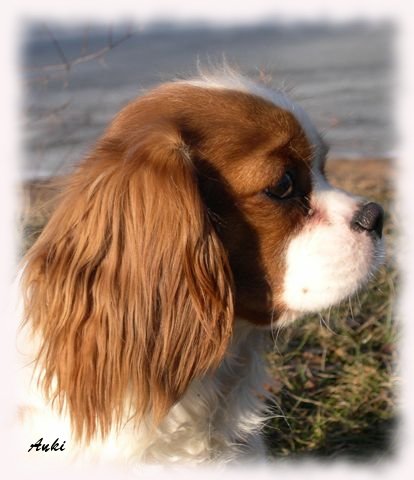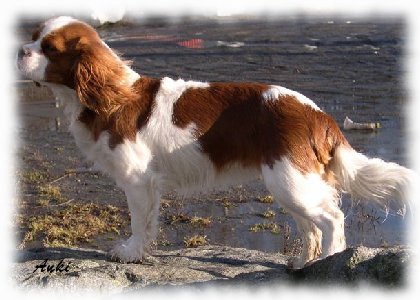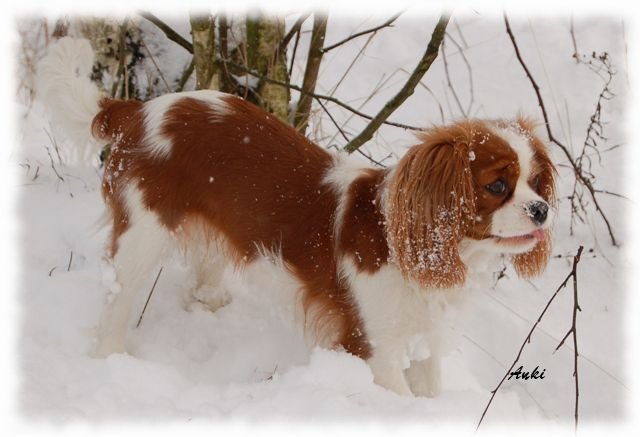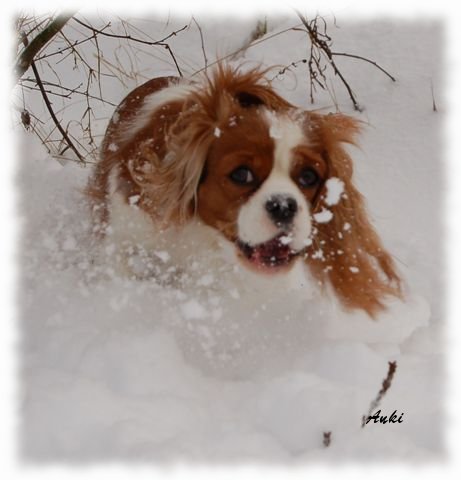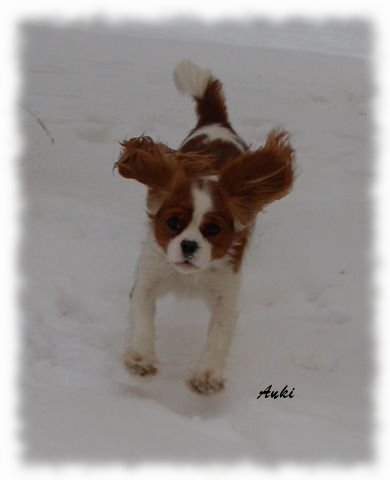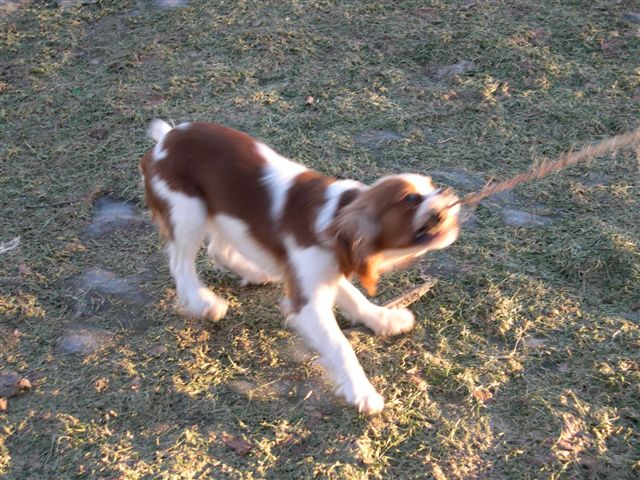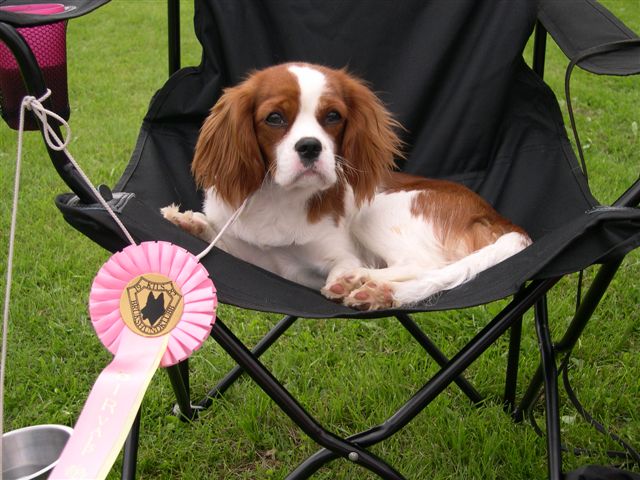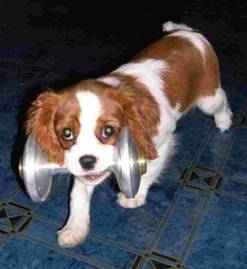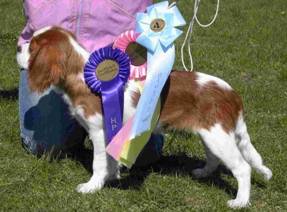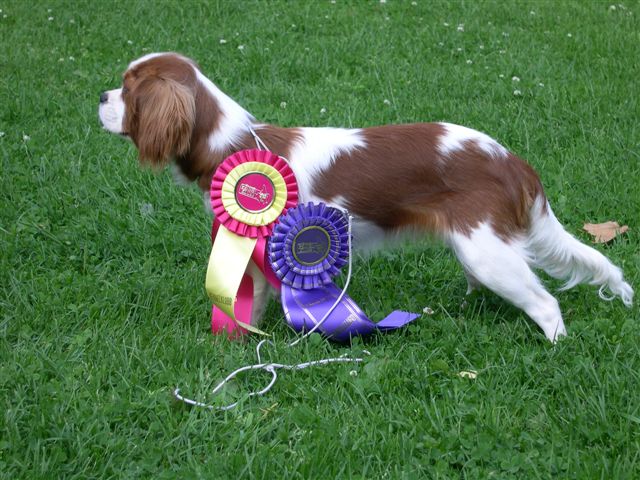 SKK Utställning i Ransäter 1.a HP och BIR
Domare: Erna-Britt Nordin
Kritik: Feminin med ett vackert huvud. Välplacerade öron. Mörka, fina ögon. Bra nos och bett.
Fin överlinje och bra kropp. Välställda ben. Rör sig med lätt, bra steg.
Varm, fin färg väl uppbruten teckning. Bra pälskvalitet. Trevligt temperament.

FINJV-99 JEUW-99 SUCH
Hackensack Ram-Tam-Tiger

DKUCH INTUCH NORDV-98 NUCH NV-99 SUCH
Craigowl Neilson

GBCH
Lymrey Royal Reflection Of Ricksbur

GBCH
Craigowl Silkience

DKUCH EUW-97 FINUCH KBHV-97 NV-97 SUCH
Immenhof's Understatement

DECH INTUCH VDHCH
Royal Companion Cuddly Dudley

Chantiz Constance Coin

Schelami Aggripina

Volney More Shenanigans

Volney Shenanigan

Volney Sunbeam

Selma

Salador Crusoe

Saymore's Clara-Moon